The 4 Mission Statements
Quality
We are in the constant pursuit of excellence and aim to establish long-term working relationships with our customers. Our team consists of professional translators, designers and copywriters with excellent track records in their line of work. In pairing professional skills with the latest technology, we are able to provide customers with excellent documentation solutions.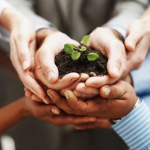 Value
Outsourcing your documentation needs to iPublish not only boosts your productivity, but makes financial sense. Our wealth of knowledge, expertise, global resources and professionalism ensures that your strategic objectives are met without incurring excessive expenses. Our solutions allow you to better utilise both time and cost!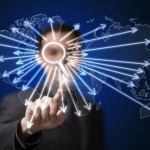 Global Network
Our global network of professional translators cover a broad range of not only languages, but industries as well. We provide global access to industries like automotive, electronics, information technology, hardware, software, cosmetics, marketing & advertising, pharmaceutical and more.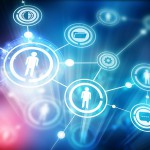 Innovative Electronic Publishing
We utilise the latest software and technology in the industry, offering a unique multilingual documentation and multimedia process. This allows us to effectively assist our customers from conceptualisation stages to producing multilingual localised content.
Transfer Fund through Paypal