Localised Translations for Global Publishing Needs
No matter what your publishing needs may be, we have the solutions here. Browse our solutions and contact us for competitive rates.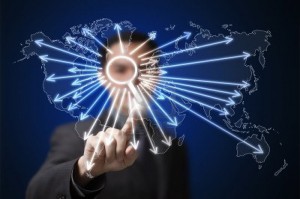 Who Are We?
iPublish is an award-winning, multi-lingual translation agency that has been providing dependable, clear and concise documentation on a global scale for over a decade. We commit ourselves to being a one-stop solution that caters to all publishing and multimedia needs, while staying focused on delivering customer satisfaction.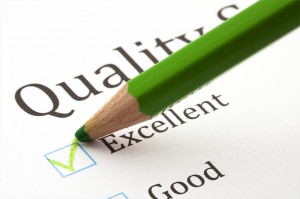 Why iPublish?
We provide dependable solutions for all your publishing needs. Utilising the latest technology and our global network of experienced professionals, we are able to help businesses maintain a local presence across international markets, while providing highly competitive rates.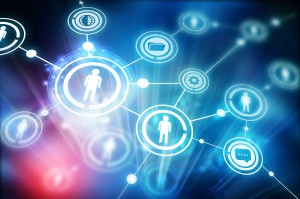 Our Services
As a one-stop solution for global publishing needs, iPublish provides a wide range of services. Whether it is localisation for electronics in Asia, designing a brochure for Europe or translating multimedia software for international markets, you can leave it to us. Simply let us know your requirements and we will get back to you with the proposed solutions.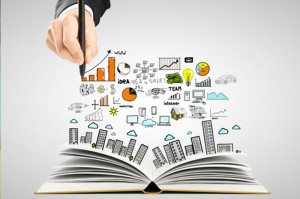 Content Generation
Stuck with the blank page? Let our team of copywriters craft content that your target markets can relate to.
Translation & Localisation
Maintain that familiar local touch across international markets with our localisations services, applicable for any industry.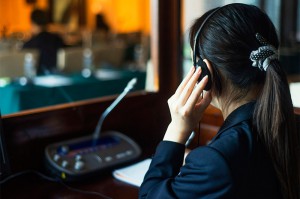 Interpretation
Whether it is for a conference or post review, our interpretation services ensure utmost accuracy. Experienced, professional…

DTP
Enhance your marketing materials to capture attention better. We provide the end product in various formats to maximise presentation.
Design
Let your content stand out with attention-grabbing websites, brochures, advertisements and other marketing materials.
Offset and Digital Printing
The only thing better than a free gift is one with your branding on it! We do quality printing for items as small as business cards….
Transfer Fund through Paypal